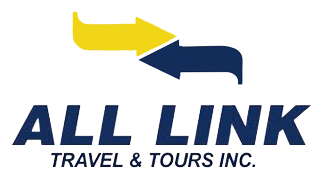 All Link Travel was founded in 2000 with a goal to provide affordable vacations and trips to the Scarborough community. Since then the company has expanded to 6 locations serving many areas around the GTA.
With the growth of the company, its mission to provide reasonably priced getaways remained at the forefront and for over 17 years. All Link Travel remains focused and determined to provide you the best deals possible. With the launch of this website, we are now better able to bring our customers as much information about travel deals as possible with minimal delay.
Sign up for our mailing list and visit regularly to stay up to date with the industry's latest deals.