Find the best
PACKAGES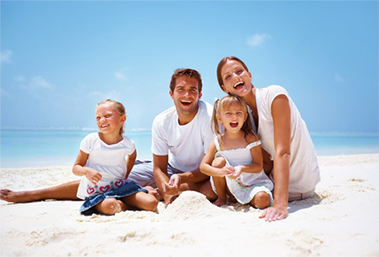 Summer Packages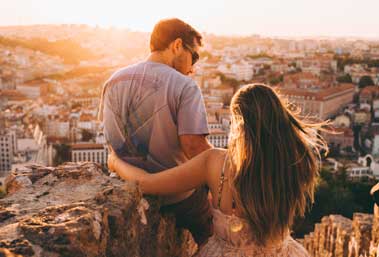 Honeymoon Packages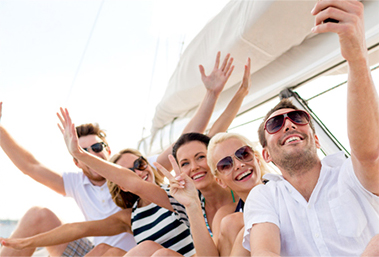 Group Packages
You may wonder
WHY CHOOSE US
DIVERSE DESTINATIONS
Find your dream getaway with us! From the winter wonderlands of Switzerland to the crisp beaches of St. Lucia, you'll find bliss wherever you go.
FAST BOOKING
Don't wait to enjoy what the world has to offer! Book your destination and we'll see that you are ready as soon as possible.
SUPPORT TEAM
Have any questions about your trip? Ask our support team as they are always happy to see you enjoy your trip without any worries or doubts.